Blue Sapphire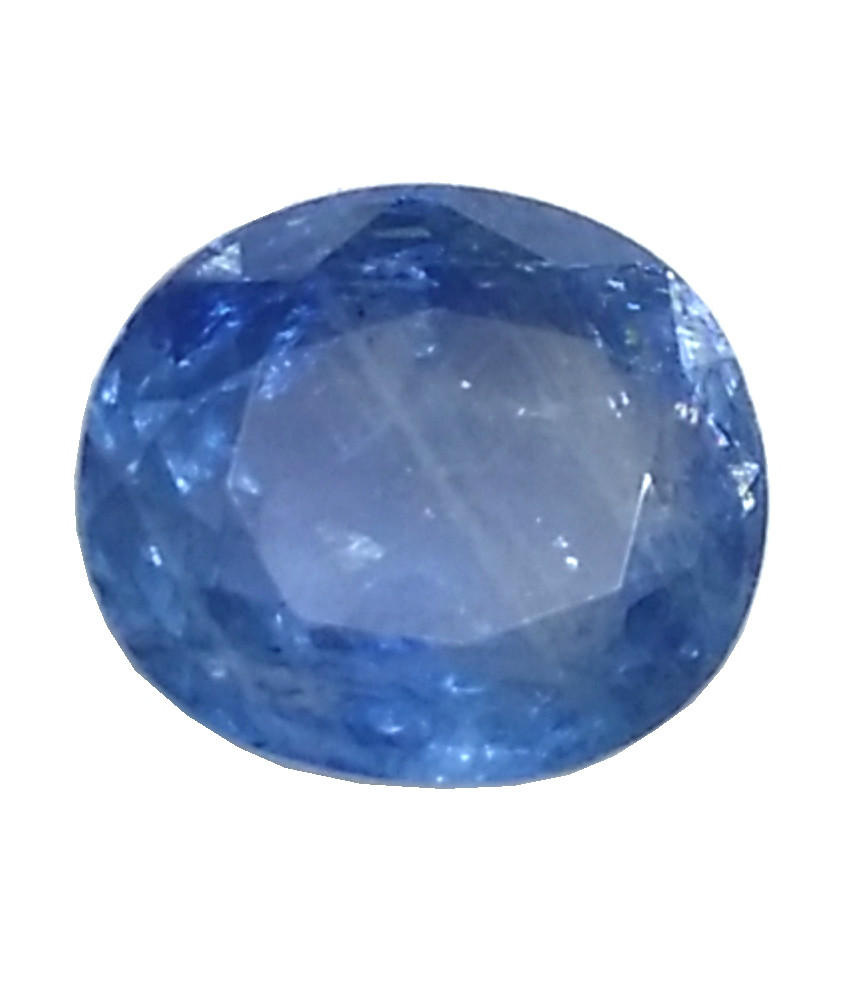 For all sorts of genuine, certified & authenticated natural Blue Sapphires for your astrological purposes, the only trusted source on internet.








Blue Sapphires: also known as Shani / neelam / sani
For all sorts of Blue Sapphires, the only trusted source on internet.
Please feel free to contact us if you fail to find your required size or specification of any gemstone.
This is considered to be a stone for planet Saturn ( Shani )
The cost of natural
sapphires
varies depending on their color, clarity, size, cut, and overall quality – as
well as their geographic origin. Significant
sapphire
deposits are found in Eastern Australia, Thailand,
Sri Lanka, China (Shandong), Madagascar, East Africa, and in North America in a few locations, mostly
in Montana. Sapphire and rubies are often found together in the same area, but one gem is usually
more abundant.
---
Showing 1 to 12 of 12 (1 Pages)