Moonstone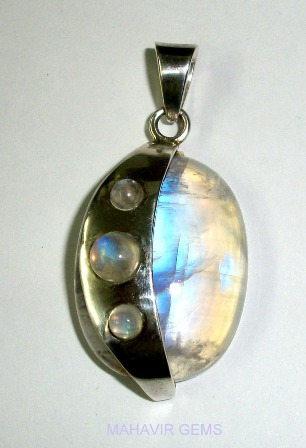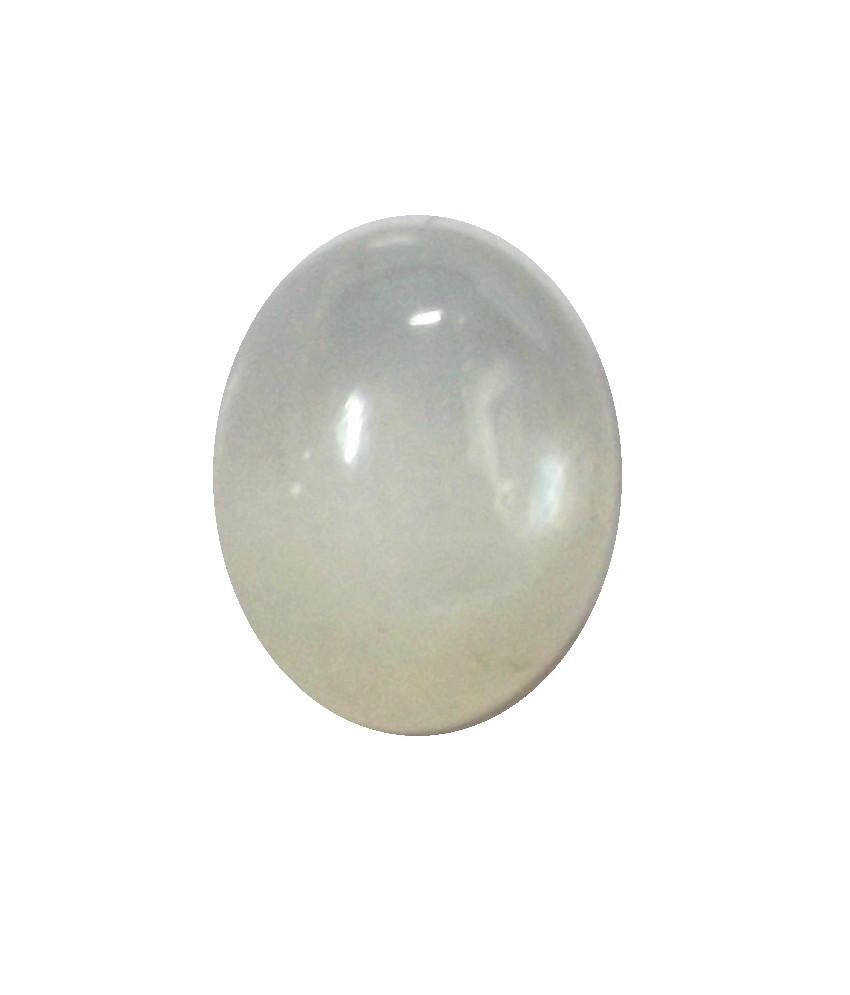 Some information about MoonStone:
♥ Happiness ♥ Good fortune ♥ Nurturing ♥ Mothering ♥ Unselfishness ♥ Humanitarian ♥
Love ♥ Hope ♥ Spiritual insight ♥ Easy childbirth ♥ Safe travel ♥ New beginnings ♥
Abundance ♥ Ancient wisdom
>>Spiritual and Healing Properties of Moonstone♥
Moonstone carries lunar energy and helps to balance emotional upsets. Moonstone has a
gentle energy that helps to ease stresses and feelings of anxiousness. A stone for "new
beginnings", Moonstone is a stone of inner growth and strength. It soothes emotional
instability and stress, and stabilizes the emotions, providing calmness. Moonstone enhances
intuition, promotes inspiration, success and good fortune in love and business matters.
Moonstone is composed of Orthoclase and Albite, two species from the Feldspar group.
Rainbow Moonstone is a name often given to Labradorite in a white matrix.
Chakras - Third Eye Chakra, Solar Plexus Chakra
Zodiac - Cancer, Libra, Scorpio
Typical colours - cream, yellow, blue, grey, peach/pink
It is also known as Chandramani as per Indian Vedic astrology, and is known as a gem for mental peace & Stress relief. It brings calmness and stability of mind to its wearer.
#moonstone #chandramani #birthstones #
Third_Eye_Chakra #Solar_Plexus_Chakra #peace #harmony #stress #relief #June #Cancer #Libra #Scorpio #moon #Water #gems #certified #jyotish #substitute #cream #yellow #blue #grey #peach #pink #mahavirgems #India #mahavir
---
Refine Search
Showing 1 to 15 of 15 (1 Pages)